On June 18th, at HPE Discover in Las Vegas, Hewlett Packard Enterprise (HPE) announced its new high-end storage platform, HPE Primera. In the company's own words, Primera "eliminates the compromises and redefines what is possible in mission-critical storage, by blending innovation from across HPE's storage portfolio, to provide superior simplicity, availability and performance."
As storage stack becomes increasingly complex for humans to fully monitor or troubleshoot, artificial intelligence powered solutions could be vital to predict and resolve issues. Primera is designed for mission-critical applications and is powered by the company's AI platform, HPE InfoSight. The platform is designed to accelerate application performance, transform data management, harness the agility of all clouds, and empower businesses by unlocking hidden insights within data in real time.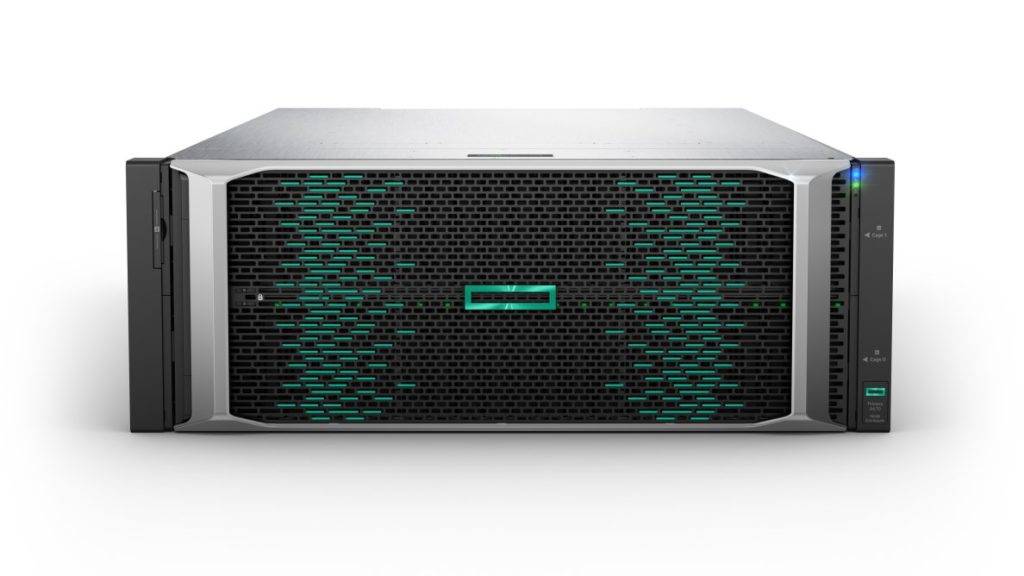 Key Features of HPE Primera
Global intelligence: The industry's most advanced AI for infrastructure, HPE InfoSight, is now embedded into HPE Primera to optimise performance and workload placement in real time — creating the industry's only end-to-end AI pipeline for self-managing storage.
Services-centric OS: A unique OS in its class, the HPE Primera OS allows for self-install and upgrades, drives up resiliency, installs in minutes with a single click, and enables faster access to new innovation.
As-a-service delivery: Consume HPE Primera with a fully managed, pay-as-you-go experience and scale data elastically with the needs of the business.
All-active architecture: Features a unique, massively parallel, multi-node, all-active platform. Achieve limitless parallelization for consolidating traditional and next-gen mission-critical applications with all volumes active on all controllers, host ports, and media at all times.
Timeless Storage: Primera has a unique ownership experience with all-inclusive licensing, non-disruptive controller upgrades, efficiency and uptime guarantees, and flexible consumption options to suit your needs. Keep your storage always modern without costly rip-and-replace upgrades.
The company have also stated Primera will come as standard with HPE Proactive Care, with a 100% data availability guarantee without requiring special contracts or onerous terms. The platform will initially be available in three array models: HPE Primera 630, HPE Primera 650, and HPE Primera 670. The platform will also be up for order in August 2019. Pricing has yet to be disclosed.
To learn more about HPE Primera, call our accredited HPE team on 01923 228820 or email info@twintechnology.co.uk